We hear from people all the time, "What do I need to know when selling my home?"
At The Knicely Group, we guide you through each step in the process. We help you sell your home for the right price, at the right time. It's a deeply personal decision and we know how much your home means to you and your family. That is why it's important to do your research when it comes to listing brokers and knowing what your options are. Our team has been bringing buyers and sellers together for over 20 combined years. You can rest confidently that we will do everything possible to get you top dollar for your property and onto your next adventure.
So without further ado…
Selling your home: the 10 steps you need to know.
Build your team. We are a husband-and-wife duo out of Pierce County, Washington. We have the personal and professional relationships you need to open the right doors in this process. Together, we have sold more than 500 properties in our tenure as licensed real estate brokers. You will be paired up with one or both of us, and when necessary, we have broker partners on standby to assist with an emergency.
Comparative Market Analysis. We follow a technical analysis process prior to the selling phase. We provide you with the latest housing market trends, a value range for your home, along with recently sold homes in your area.
Prep your home with resources. We begin with a walk through of your home and together determine what should be done prior to selling and what will have the largest ROI. We can assist you with finding needed contractors and other specialists. We've got your back when it comes to getting your home ready to sell.

 

Staging. We know from experience that showing the bare bones of a home doesn't get you top dollar. It's also difficult for potential buyers to imagine themselves in your home too. We provide an outstanding staging specialist that will determine the best pieces to place throughout the home to attract prospective buyers and make your home shine.

 

Professional photos and video tours. Most buyers will see a listing online first, followed by an in-person tour second. We want to really "wow" your home digitally to get you the greatest number of in-person showings as possible.

 

Launching the listing. When we're ready to list your home, we take care of all the paperwork, buyer inquires, agent questions, prep work, social media and other fine details to continue driving steady activity around the listing. Having a seasoned team of professionals who profoundly understand this process is important.

 

Top notch marketing. This isn't our first rodeo. Along with our marketing team, we develop and distribute a variety of printed and digital marketing products to place your home in front of potential buyers and make it stand out to the competition. We use social media, online publications, and listservs to reach as many people as possible, increasing traffic towards your listing and ultimately getting them inside your house. Our goal is to get you as many offers as we can and advise you on the best one.

 

Offer presentation. We will present you with an easily digestible spreadsheet of the main terms of any offer(s), a detailed overview ,and discuss what will work best for your situation and needs.

 

Inspection and appraisal negotiations. Every purchase and sale agreement is different. Therefore, in a typical situation, you can expect there to be a home inspection and an appraisal (when financing is being used). We will work through these items and advise you on the best path towards closing.
Closing. Congratulations! You just sold your home. We facilitate the signing of all final closing documents, can assist with move out referrals, utilities transferring, and delivering keys to the new owner.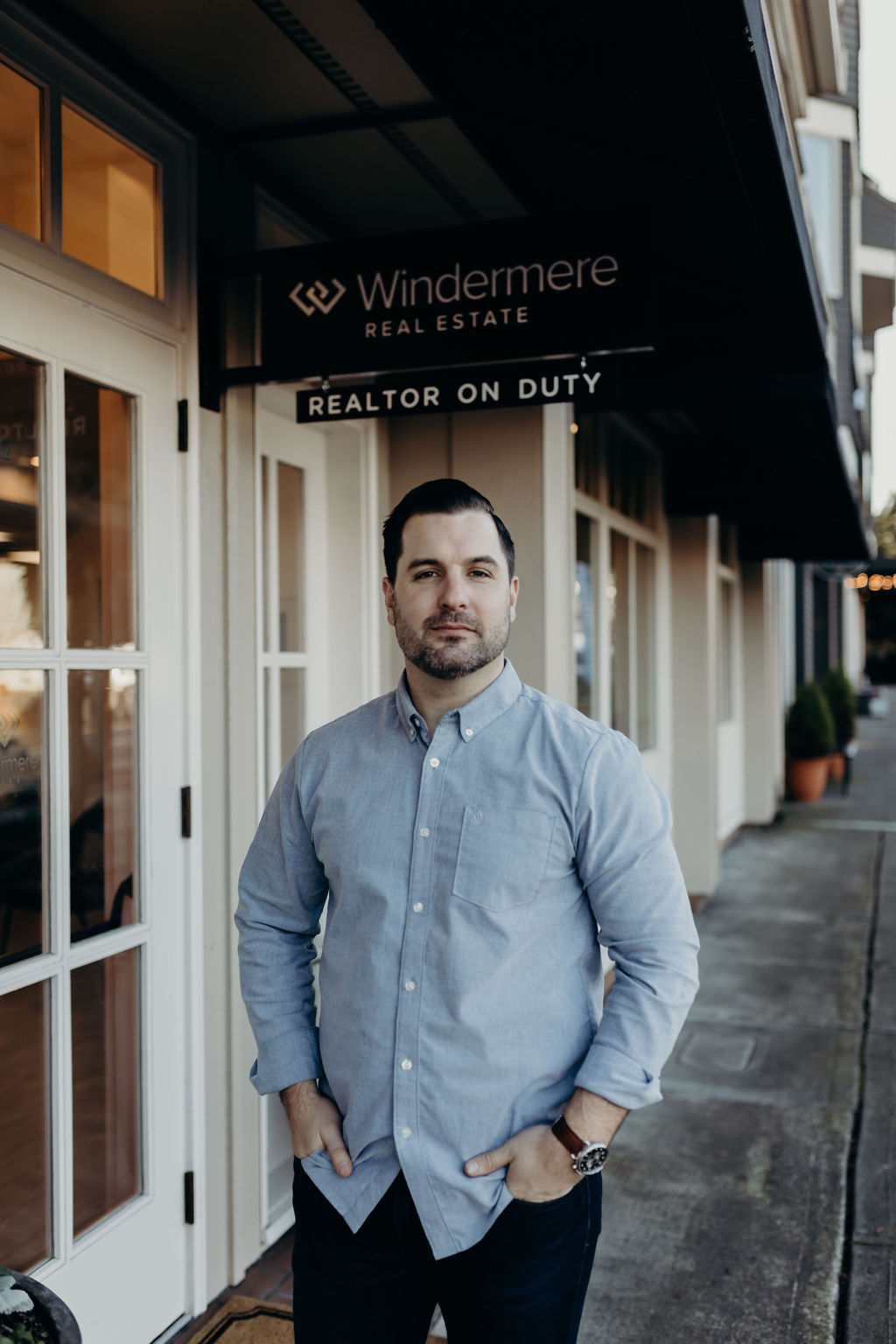 We hope these 10 steps are useful to you. Whether you chose to do business with us or not, don't hesitate to reach out to us at theknicelygroup@windermere.com or call us at directly 253-343-4049 or 253-820-8773 with questions.  
Follow us on Instagram and Facebook!