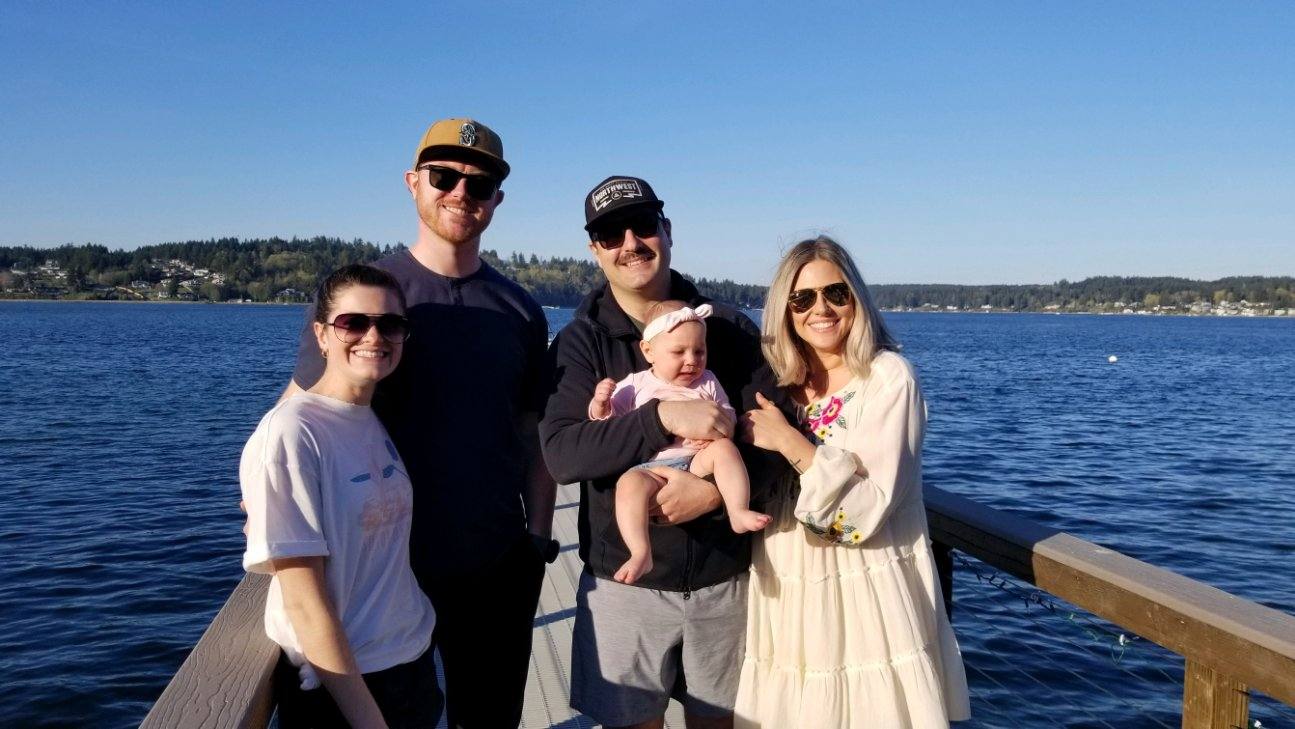 5 - Stars for Ryan Knicely (May, 2020)
Ryan and his team are spectacular. I purchased my home during a very competitive time and with his guidance and strategy, we were able to get an offer accepted quickly. As a first time home buyer, I had a lot of questions and Ryan was very patient and explained things to me in detail. He also has a great flexibility. I was constantly on RedFin looking at houses. Often, I would send him a screenshot minutes after a house was listed and we would be in the house THAT DAY doing a walk through. He knows a lot of other agents and was able to get answers to questions I had about a specific houses quickly and reliably. Would absolutely recommend Ryan to anyone looking to buy in the Greater Tacoma Area/Gig Harbor.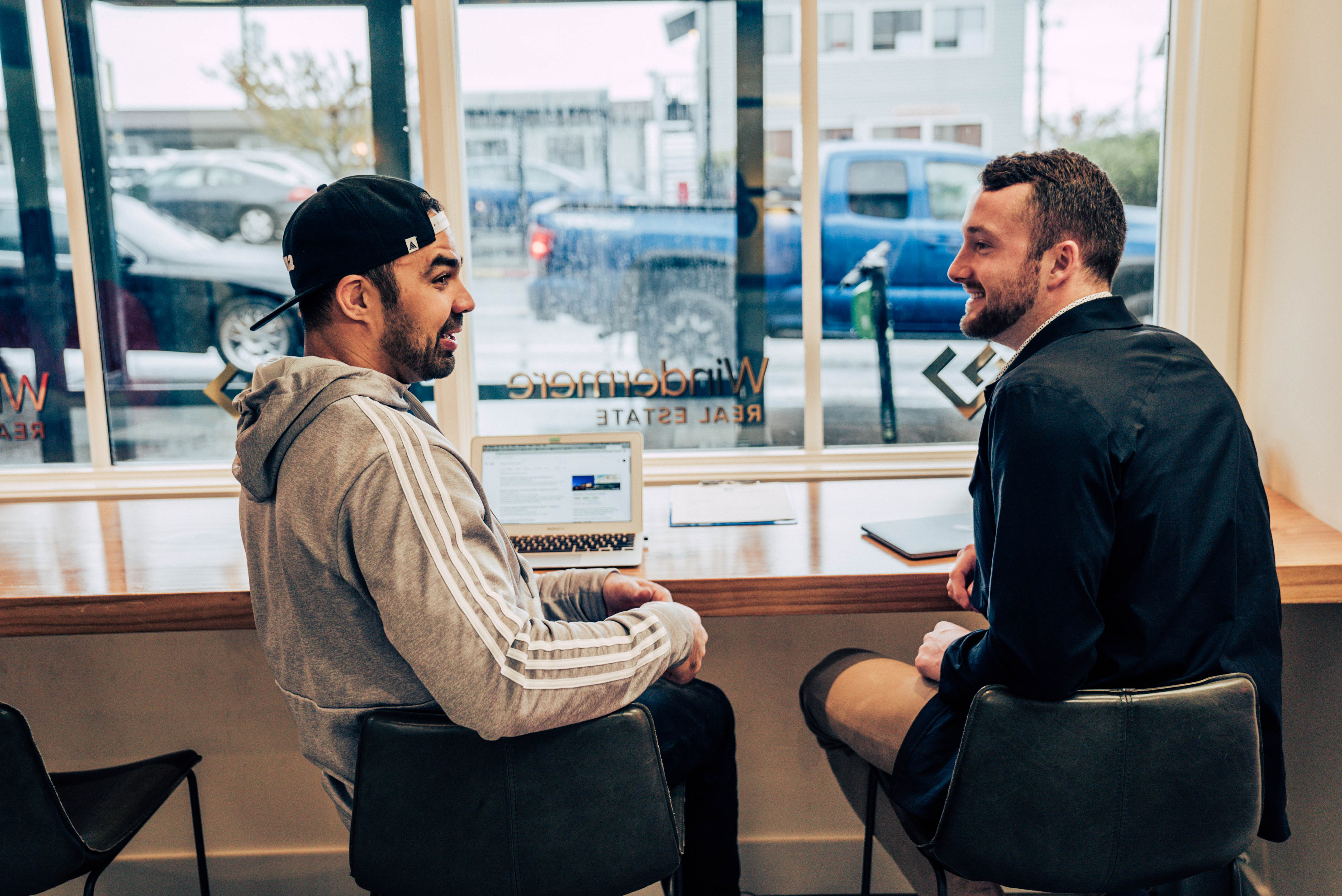 5 - Stars for Reid Grimm (September, 2019)
I was going to open houses for the better part of two years and found 2 houses that my significant other and I loved. We passed on the opportunity both times as I was very adamant that we didn't need a realtor and the houses sold before we even had a chance to do anything. Fast forward a month or 2. We are going to an open house in Tacoma and run into Reid, who is showing off a house that we both liked. We walked away with his business card and a really great first impression. A week or 2 later, we just so happened to find our dream house once again! We really had no clue where to start, so we dug Reid's business card out from my wallet and sent an email that night to Reid. Contacting Reid so late, we really didn't expect a response as it was our fault for reaching in such an untimely fashion. But we were completely wrong! Reid responded the next day, and had us in the office a day after that going over the initial documents and expectations. We really enjoyed working with Reid the entire way through the process. He guided us the entire way and made some great recommendations on what we should ask for, pricing, services, etc. The whole process was way easier than we imagined due to him! We will be staying in contact with Reid for a long time and he has our whole-hearted recommendation! We couldn't have asked for more.